Our Services
Our Mission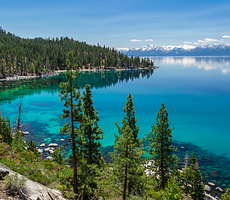 G&G Environmental Compliance Inc. strives to uphold the highest standard of excellence in everything we do. Our primary business objectives are to provide our clients with high quality services and products that ensure satisfaction now and into the future. We are committed not only to "Doing Things Right" but also in "Doing the Right Things". Character, Integrity and Honesty are cornerstones in the commitments to our clients.
Subsidiaries
Bringing the best in solar technology to your home or business.

Backflow Device Service, test, repair, install.